Introduction
The Alexandria Repository is a content composition, management and publishing platform for boring professors who just want to get the job done. It is also an excellent platform for content collaboration, interdisciplinary thinking and producing showcase sites and eBooks.
An easy-to-use composition tool
•Easier than most word processors
•Can handle advanced mathematics
•Easy to embed rich media
An easy way to organize content
•Enter content into learning modules
•A module can represent a lesson, chapter, subsection or a self-contained article
•Modules can be grouped together into books, courses, manuals
•Drag, nest and reorder as desired
Publish in Many Ways
•Click the generate button to package the learning modules into an online or downloadable ebook.
•View online on desktops, laptops, tablets, phones
•Export as a industry standard ePub, PDF or Google Document.
Easy Web Reading Interface
Plus, Alexandria provides an easy-to-read web interface for those who prefer browsers. A table of contents is provided for easy and dynamic navigation.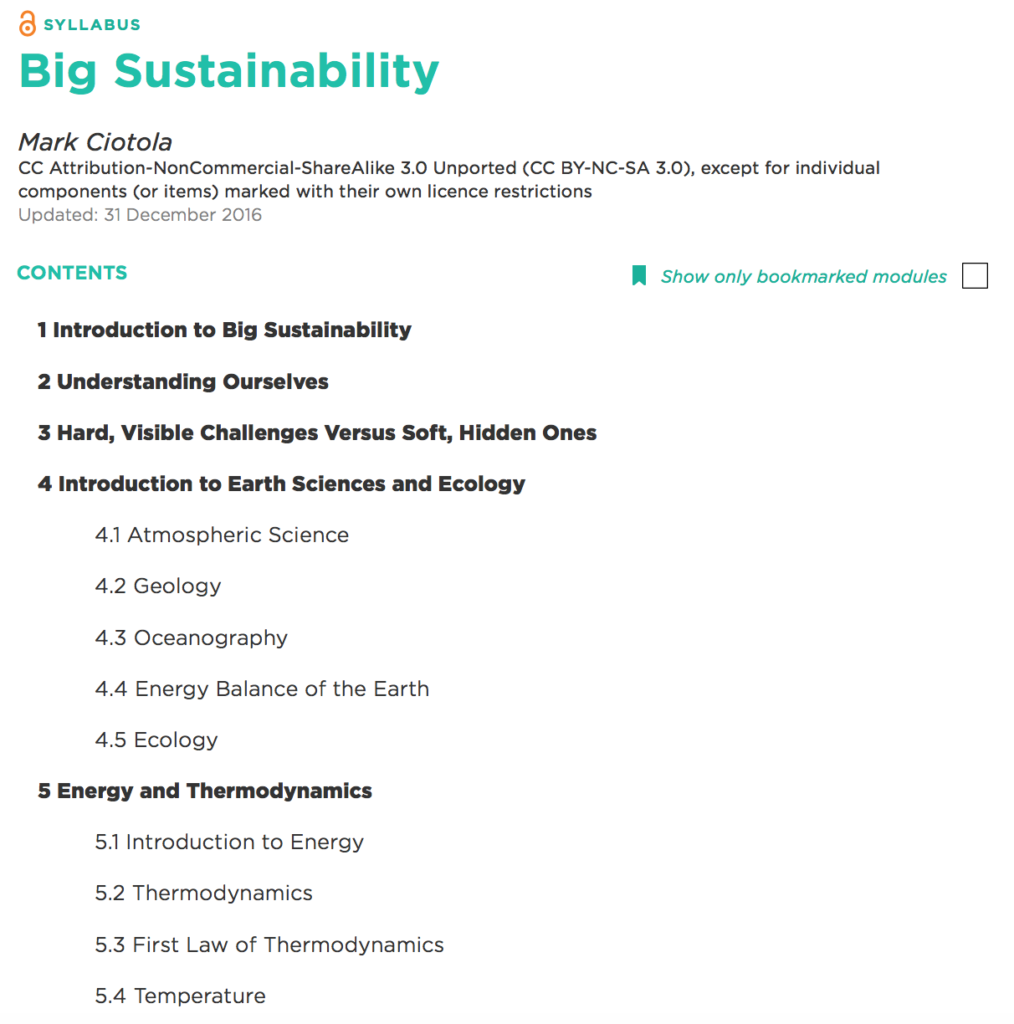 The reader view displays the contents in a sensible format.